Why Choose
Victoria Lifeline?
More people in Manitoba choose Victoria Lifeline over any other medical alarm service.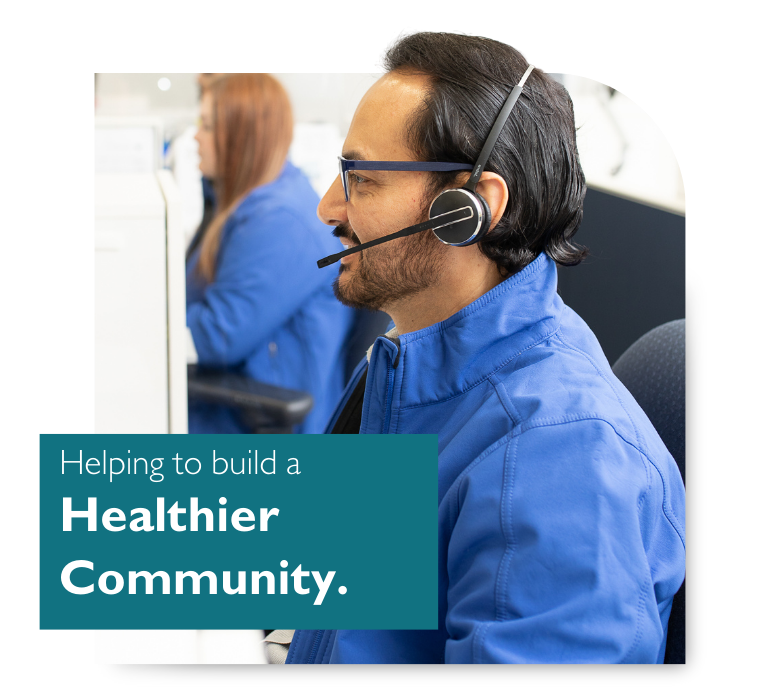 Our History.
In 1985, The Victoria Hospital created a unique, non-profit program dedicated to enhancing the health of both its employees and the community in South Winnipeg. This mandate included helping seniors live at home for as long as possible and in May of 1988, the Victoria Lifeline Medical Alert service officially opened its doors. The Response Centre was actually located right in the Emergency Department at the hospital.

The goal of the service from the outset was to build a healthier community, which meant supporting the independence and well-being of seniors and people living with disabilities. A positive side effect of the program was the impact it had on caregivers – they worried less knowing their loved one could depend on Victoria Lifeline in a medical emergency.
Over

35 years

later.
That goal remains the same. And while we've outgrown our space in the hospital's emergency room, we are still a community service of the Victoria Hospital Foundation with the same mandate.

We are now proud to offer service to over 350 Manitoba communities and have partnered with Lifeline Canada to ensure our clients have access to the best technology. Even though we now have over 6,000 clients, to us, you are still a part of this family.
That's what sets us apart.


Our commitment to our community.
With that in mind, we know there are many medical alert services to choose from today, but not all of them are the same. When deciding which one is right for you and your family, it's important to know the differences between the services and products available.

You want to be sure you are using the most dependable equipment that is installed correctly by a trained representative.

To help you evaluate other medical alert services, Victoria Lifeline has put together a list of important questions to ask any potential service provider.
Why Choose Victoria Lifeline FAQ

*Fall Detection does not detect all falls. Figure is based on the number of undetected falls reported to Philips Lifeline by U.S. AutoAlert subscribers for the period of January 2012 through May 2013. Undetectable falls can include a gradual slide from a seated position – such as from a wheelchair – which may not register as a fall.