Helping Manitobans
Live Safely & independently
We are committed to providing Manitobans with access to products and services that support independent living.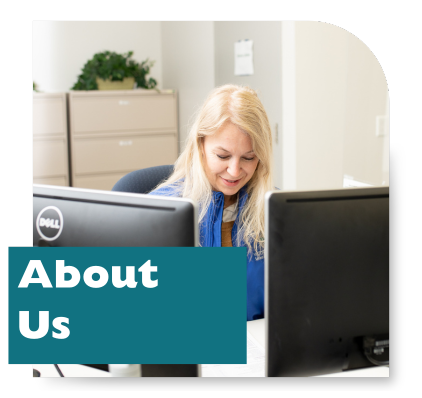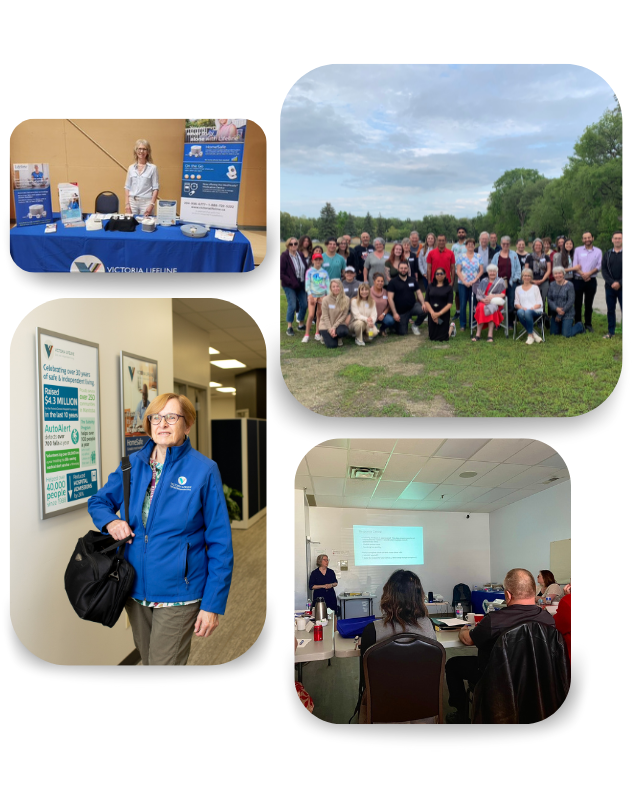 In 1985, The Victoria Hospital created a unique, non-profit program dedicated to enhancing the health of both its employees and the community in South Winnipeg. This mandate included helping seniors live at home for as long as possible and in May of 1988, the Victoria Lifeline Medical Alert service officially opened its doors. The Response Centre was actually located right in the Emergency Department at the hospital. The goal of the service from the outset was to build a healthier community, which meant supporting the independence and well-being of seniors and people living with disabilities.

Over thirty-five years later, that goal to support a healthier community remains the same. And while we've outgrown our space in the hospital's emergency room, we are still a part of this community with the same mandate. We are now proud to offer service across the province and have partnered with Lifeline Canada to ensure our clients have access to the best technology. Even though we now have over 6,000 clients, to us, you are still a part of this family.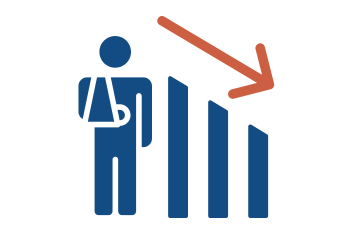 We've helped over 60,000 people since 1988. The service also helps reduce Hospital Admissions by 26%.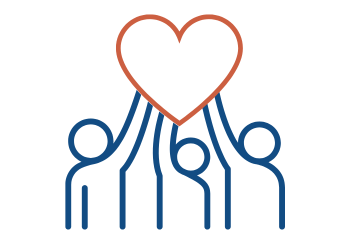 Our Subsidy Program helps over 360 people a year get Lifeline who otherwise wouldn't be able to afford such services.
Quality. Reliability. Innovation.
With our partnership with Lifeline Canada, we offer top-of-the-line products including the award-winning fall detection button, and the On-the-Go mobile service.

Our calls are answered 'live' by highly trained Lifeline Personal Response Associates, ensuring prompt and professional service. Lifeline's Response Centre staff undergo extensive training, with 120 hours dedicated to quick client assessment during emergencies.

A community service of the
Victoria Hospital Foundation.

We are
Victoria Lifeline.
Safe and independent living for you or someone you love.
If you have any questions about our service, we'd love to answer them! Feel free to drop by our office any time for a demonstration or to pick up any of our educational materials.
Read our Terms & Conditions of Service