Empower yourself with wisdom, stay informed, and live your best life at any age.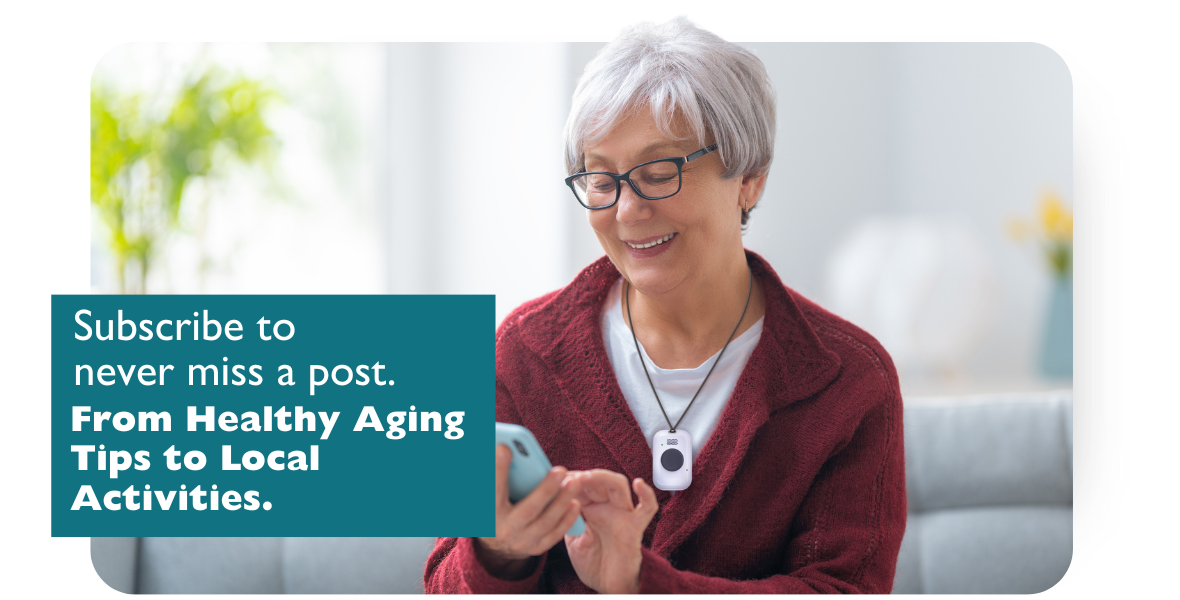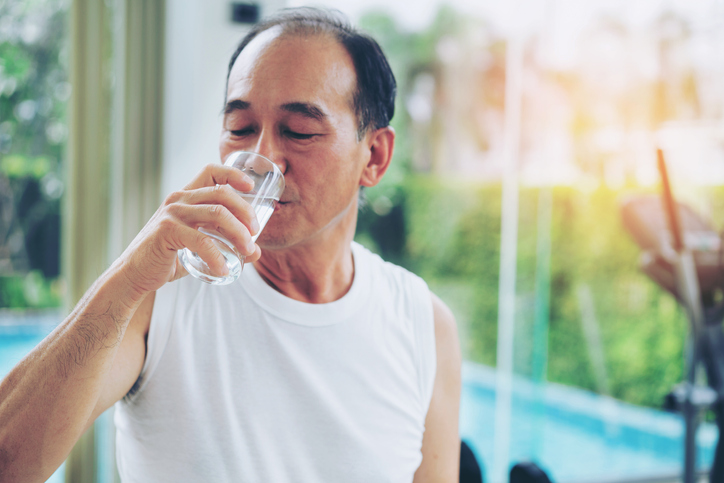 Here's a new year's resolution we can all stick to – make 2023 the year you drink more water! Adequate water intake is essential for good health, yet over seventy percent of Canadians in a recent online survey admit they do not drink enough of it. Before you pour yourself a glass of sugary soda or juice, think about this – every single cell in your body (and there are over 37 trillion of them) needs water to function. The human body itself is made up of 65 percent water. Not only do we need water to survive, we need it to thrive. This is especially true for older adults who are at a higher risk of dehydration due to age-related changes.
Learning to live healthy has never been so easy!
SIGN UP HERE
For more great articles straight to your inbox!