Supporting
Families

Telling a loved one they need a medical alert device can be hard. For both your loved one and yourself. That's where we can help!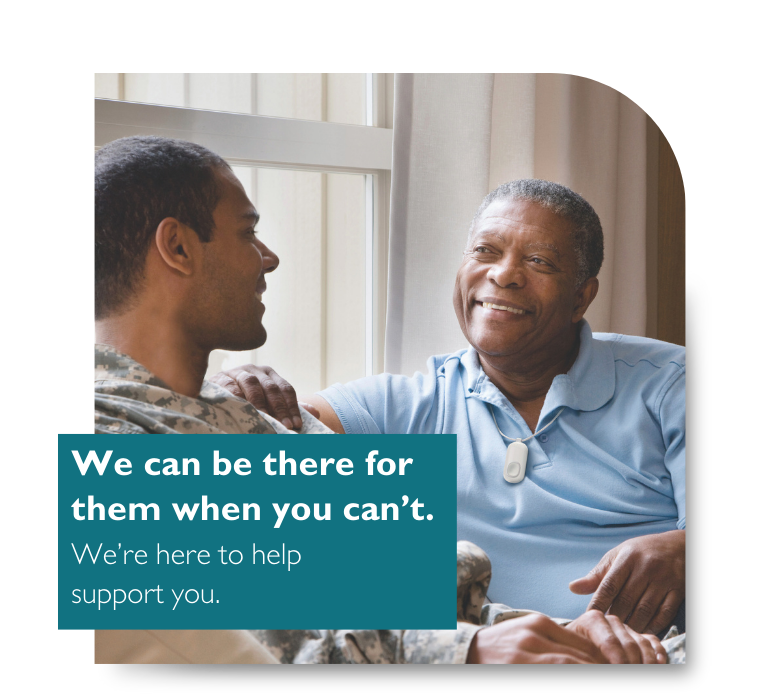 Family relationships are complicated at the best of times.
We've been working with families for over 35 years. We understand the challenges you face.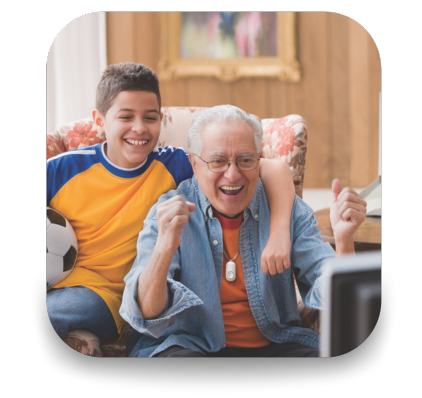 Family relationships are complicated. Especially when dynamics shift and suddenly you are the caregiver to someone who is aging. You want to respect their wishes, but concerns about your falls or having a medical emergency can keep you awake at night.
Victoria Lifeline has been working with families for 35 years. We understand the challenges and stresses you face. That's why we are here to help. Over the years, we've learned a few things about how to approach the subject and can help you with the conversation.
"I tried to talk to my Dad about getting a medical alert pendant and he said absolutely not, I do NOT need that."

-Liz, Family Caregiver

So how do you start the conversation?
5 TIPS to get the you started!
Things to consider if your loved one is uncertain about getting a medical alert system. Validate fears & listen to objections.

Having an honest conversation about why they don't want a medical alert device may help you ease their concerns. Keep them involved in the process.

Research together and have discussions. If cost is one of their objections , We also have subsidized rates for those who qualify. Enlist the help of a trusted professional.

We're recommended by doctors and other healthcare professionals. A conversation with a family doctor about the consequences of a fall may be all the encouragement they need. Share stories from other subscribers.

Perspectives of someone who has used the service can make all the difference. Read through some customer stories with your loved one so they can hear from the people who matter the most - our clients. Let them see for themselves what it's about.

We offer a no-obligation consultation to educate people about our service. We will bring the equipment and demonstrate how it works. Maybe they think the equipment is complicated. It's a great opportunity to ask questions. Remind them there is no contract.

No contract means they can use Lifeline for as little or as long as they need. Encourage them to try the service for a few months. Once they experience the way a personal help button makes them feel more confident and safe in their own home, they may welcome it into their life. Lifeline has clients of all ages, backgrounds and abilities.

Fall detection devices are not about age. In fact, we have clients ranging in age from 19 to 103. What do they all have in common? The desire to live independently on their own terms. Lifeline is a discreet, simple way to access help of any kind.


Sometimes it takes more than one conversation.
Ready to take the next step?
Even once you've had the talk with your family member, the answer might still be no. Sometimes it takes more than one conversation. We are here to support you and your loved one in any way we can.

We have a wealth of educational materials available, like brochures on fall prevention and the importance of staying physically active. We can mail them directly to your family member or bring them as part of our no-obligation in-home consultation.