Our amazing team volunteers almost 5,000 hours a year
Our medical alert system is installed by a dedicated group of Home Service Volunteers who are committed to the clients we serve. Trained and supported by a full-time Volunteer Coordinator, the Home Service Representative is an integral part of this organization.

What does a typical
Victoria Lifeline volunteer look like?

Well, a lot like you - a retired RCMP officer, a former banking executive and a nurse just to name a few. Our volunteers come to us from different backgrounds, but they all have one thing in common - the desire to make a difference in the life of someone else.

Whether they're helping a patient finally return home from the hospital or giving a young client with MS the confidence to live on their own, our volunteers give back to the community in so many ways.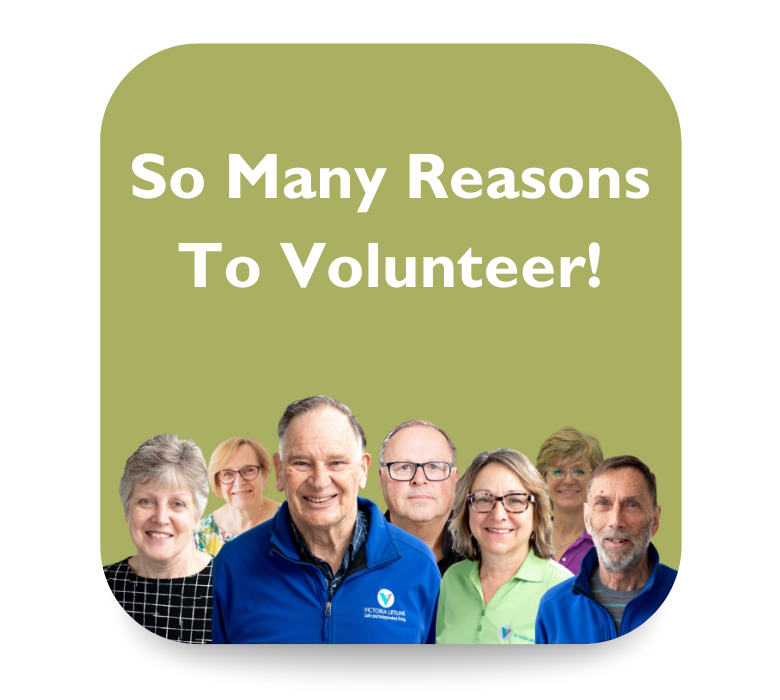 Why Volunteer With Us?
Research has shown that volunteering provides many health benefits. Volunteering helps lower stress levels and helps reduce high blood pressure. Volunteering can help reduce your risk of depression and even increase life satisfaction. It helps keep you physically active and mentally stimulated.
Doing for others, lending a helping hand - no matter how you describe it.
Volunteering's greatest reward is in the service to others.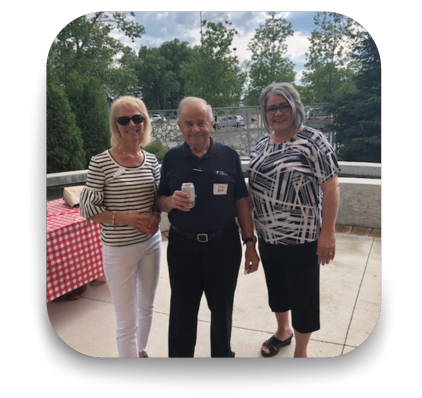 Some of our volunteers have been with Victoria Lifeline for over ten years and we think that kind of commitment speaks for itself. So what keeps them coming back?

Victoria Lifeline provides a very unique volunteer opportunity. It keeps you physically active, mentally stimulated and connected to both the community and your fellow volunteers. Our volunteers are part of a team with a very special purpose of helping people live with confidence and dignity.
What to expect when you volunteer with us:
We offer flexible daytime hours during the week.
Access to a full-time Volunteer Coordinator who oversees training and ongoing support. The Coordinator works with you to schedule shifts that match your availability.
Comprehensive peer support by our most experienced Home Service Representatives. New volunteers go on a 'ride-along' with our veteran volunteers to understand what their role will be before getting started.
Mileage and parking expenses are reimbursed – you must have a car and a valid driver's license.
Recognition Events – We appreciate our volunteers so much we like to thank them as much as possible!
As a community service of the Victoria General Hospital Foundation, all proceeds from Victoria Lifeline are used to support patient care. Over the last ten years, Victoria Lifeline has raised $7.2 million dollars for the Foundation. What an incredible contribution, made possible in part by our amazing volunteers.
Call today to find your inspiration. (204) 956-6773 or email our Volunteer Coordinator.