We have the solution
for everybody.
We have a variety of buttons, each designed to help Manitobans age safely and with independence.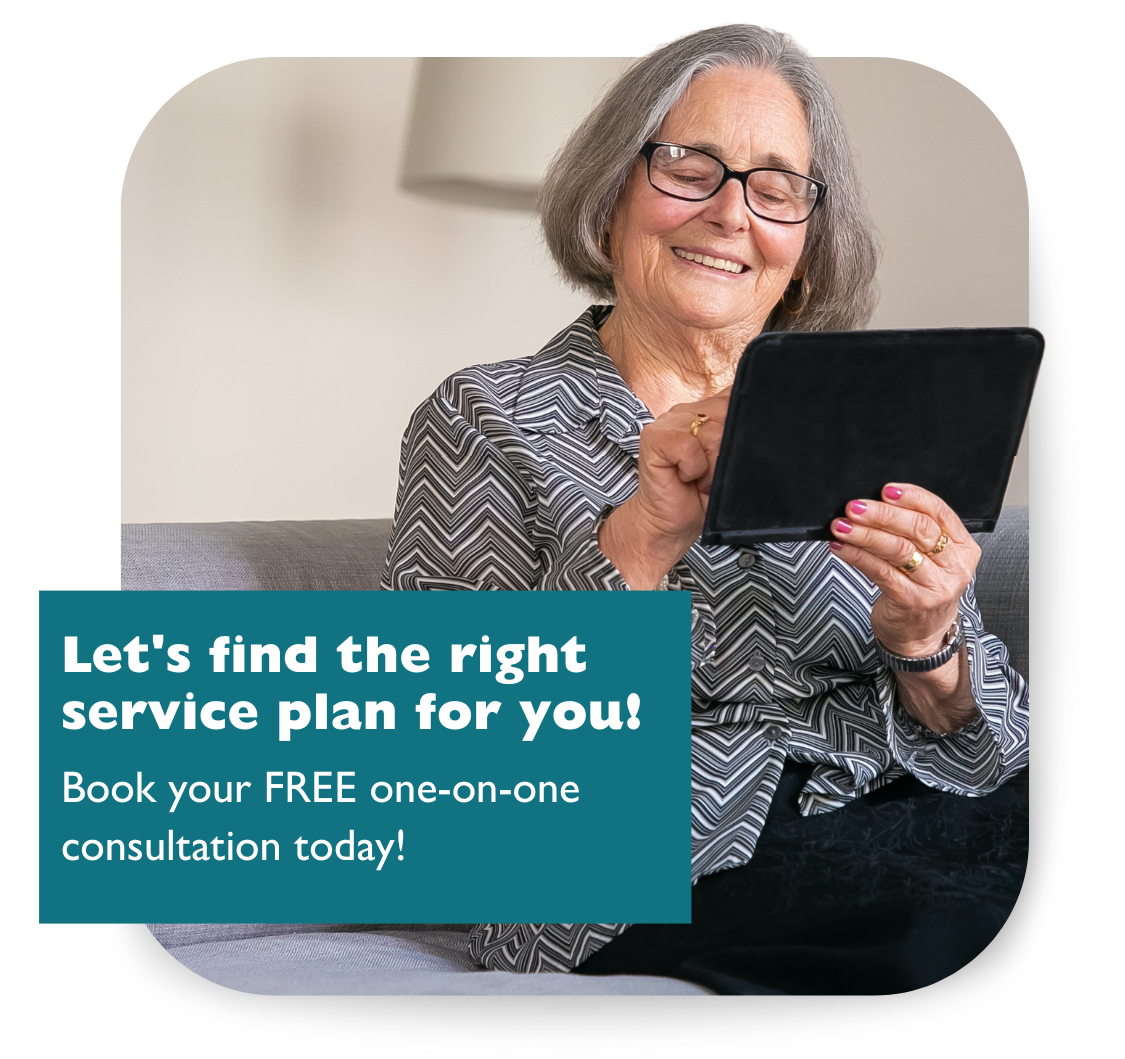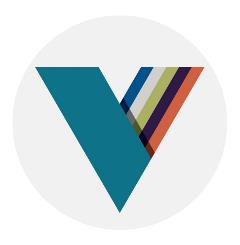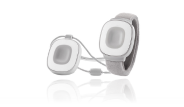 HomeSafe Standard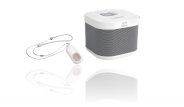 HomeSafe with AutoAlert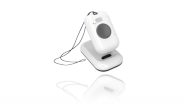 On the Go
Waterproof/Resistant Help Button:
AutoAlert advanced fall detection:
Two-way voice communication via:
NO Equipment Charge (up front):
24/7 access to Canadian based Response Center:
Professional Installation:
Complete equipment warranty & maintenance:
You can have the
security and peace of mind
of a medical alarm right at your fingertips.
Make the personal choice of getting a medical alert devices stress-free with Victoria Lifeline. No long-tern contracts, affordable monthly fees, and no upfront equipment purchase required.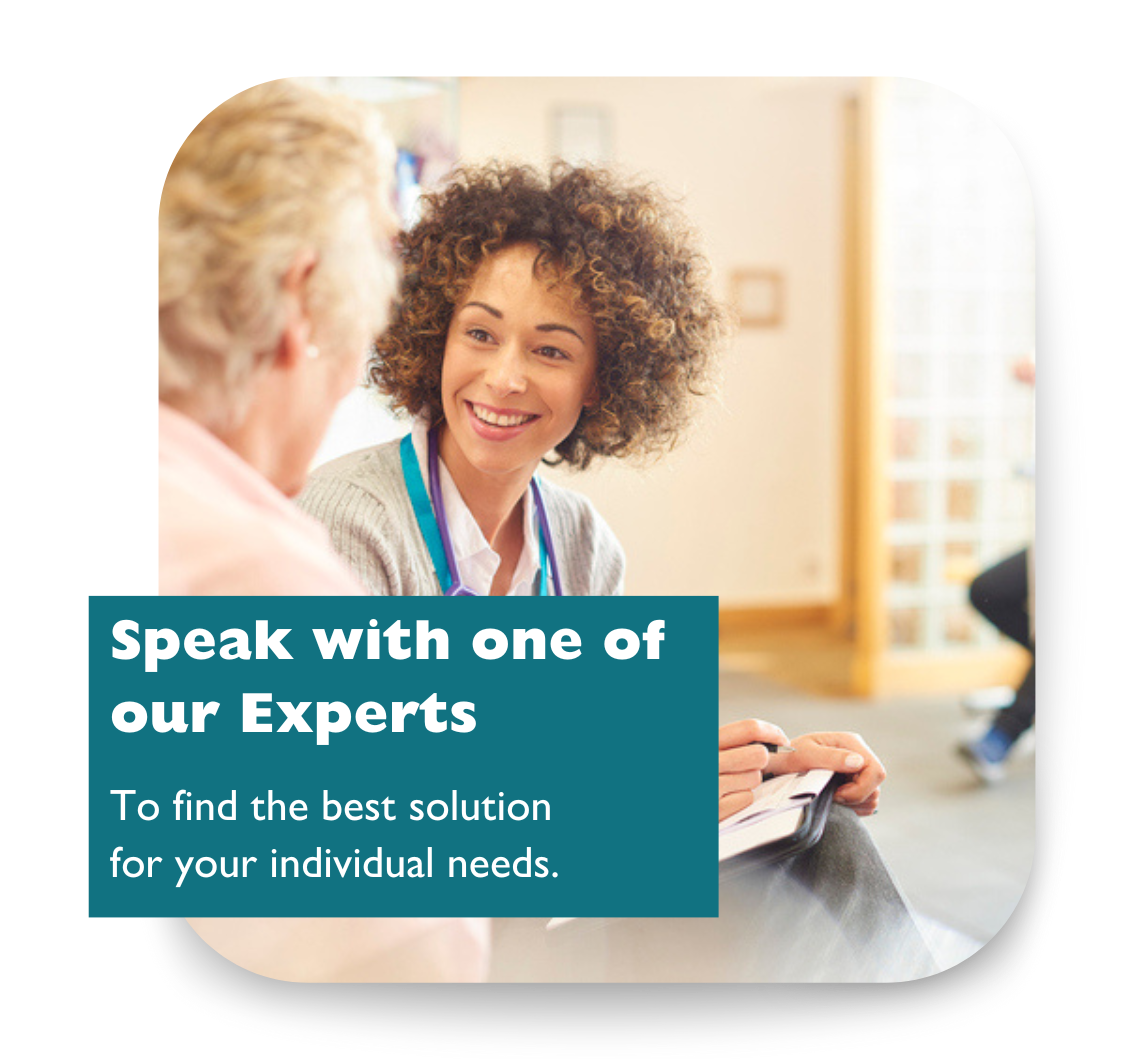 Each plan includes a premium communicator unit and a personal help button with these features: Lightweight &



comfortable to wear Waterproof so you can
bath or shower with the
button on Equipment that will notify the

Response Centre if a power
failure or low battery is detected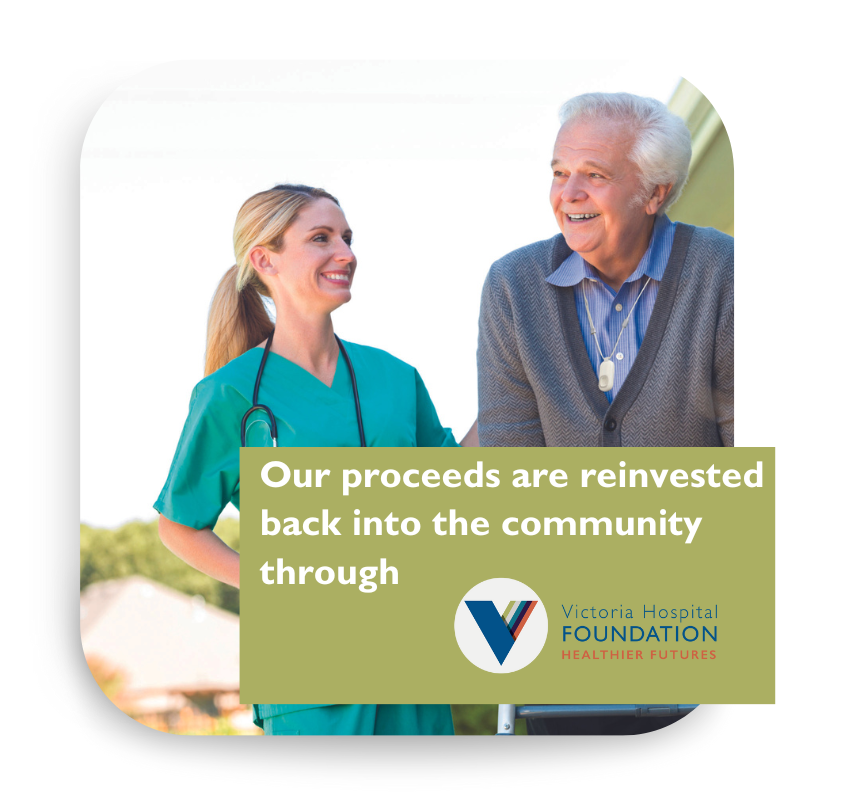 A community partner of the
Victoria Hospital Foundation.

We're invested in the health and well-being of the people in our community. Our goal is to help you live with independence for as long as possible.
If you're still not sure which service plan is right for you.
Book a FREE consultation with a trained educator who can asses your needs to find the right fit. Our educators can also provide other important resource information to help you remain independent in your own home.

No landline home phone? No Problem.
We now have a wireless option!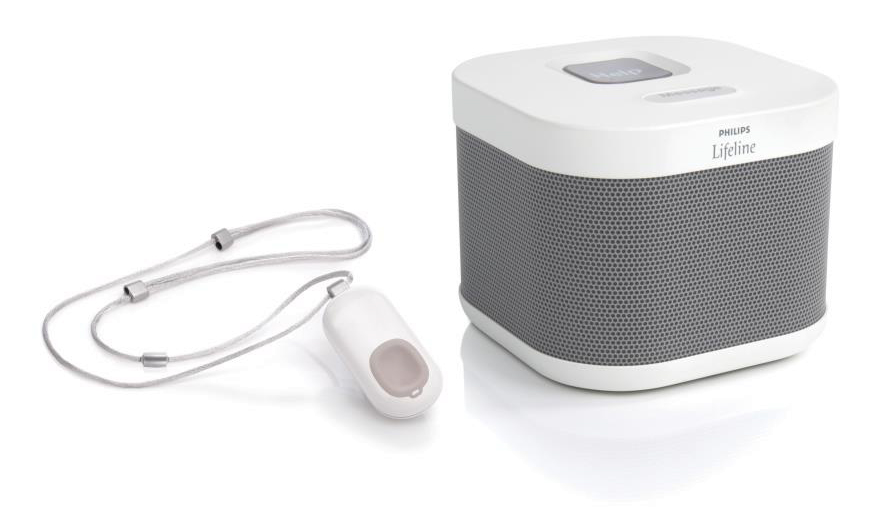 With more people choosing cellular phones over a traditional landline service, we now have a wireless option. The Lifeline wireless communicator connects to the Response Centre using a third party wireless network. No additional wireless equipment is needed. Call our office today to find out more.
*Wireless communicator relies on cellular network availability.
*Range varies. Range in and around your home must be tested. With the On the Go Mobile Service, there are certain limitations subject to third-party cellular provider availability. On the Go is intended for use in Canada only. Please call our Response Centre in advance of your vacation for instructions when travelling with On the Go. Lifeline wireless communicators connect to the Lifeline Response Centre using a third-party cellular provider. **AutoAlert does not detect 100% of falls. If able, you should always press your button if you need help.