You Can't Be With Your
Loved One 24 Hours A Day.
Victoria Lifeline Can.
We know you already have a lot on your plate.
We can help give you some peace of mind.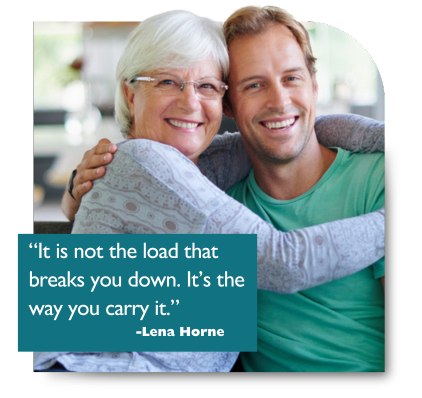 We all want the people we love to feel
safe and confident at home.
At Victoria Lifeline, we understand the anxieties around
supporting your loved ones as they age in place.
Portrait of a Caregiver in Canada.
Caregivers contribute $25 billion in unpaid labour to our healthcare system. 1/3 of family caregivers are also raising children 40% of caregivers work full time 55% of caregivers feel overwhelmed by the amount of care their loved one requires 16% of caregivers reported feeling 'high levels' of stress 70% of caregivers care for someone over the age of 65
"Doctors diagnose, nurses heal, and caregivers make sense of it all"
- Brett H. Lewis

This journey can be increasingly challenging when health conditions or mobility issues worsen. You can't be there 24/7, but we can. With a personal help button, your loved one has 24/7 access to assistance during emergencies or accidental falls.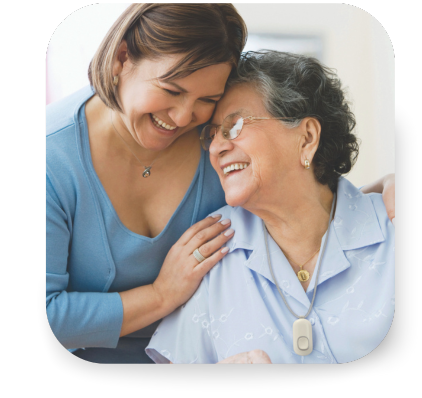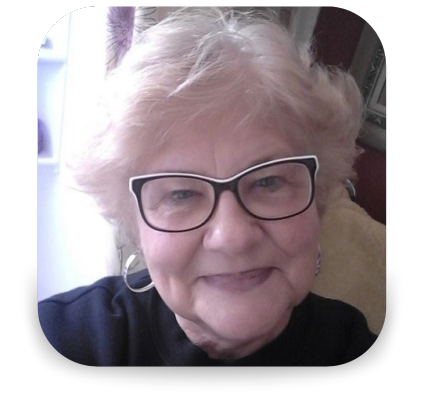 Helen Torchia has been caring for her sister-in-law Angie for the last 13 years and it has been a journey filled with both rewards and challenges. Helen's journey began when Angie's own daughter died and someone had to fill the caregiving void left behind. Helen offered to take on that role and set out to keep Angie engaged and socially connected. Then, four months later, Angie had a stroke, and caregiving became much more difficult.
"She began forgetting the names of people, she also started experiencing a lot of fear and was calling us constantly; crying on the phone that she was lonely and scared."
- Helen explained.
Shortly after, Angie fell and lay on the floor for 17 hours. It was a traumatizing experience, and it took a six-week hospital stay for Angie to fully recover. It was then Helen decided her sister-in-law needed Lifeline.
"That was a big weight off my shoulders. The Lifeline people were so amazing and kind to me as well, letting me know she was all right. It meant a lot to me that I didn't have to worry about her as much."
Our education facilitator, Vicki Russenholt even did a home visit with Angie to make sure she understood the service and the importance of wearing the button 24 hours a day.
"Vicki was so good with her, she really knows how to talk to people. Vicki also helped me as a caregiver and gave me so much information that helped me with other things, including an easy-to-use TV remote!"
Sometimes it's the little things that can make such a big difference. Helen's only regret is that she didn't arrange to get Lifeline sooner for her sister-in-law.

Thank you, Helen, for sharing your story!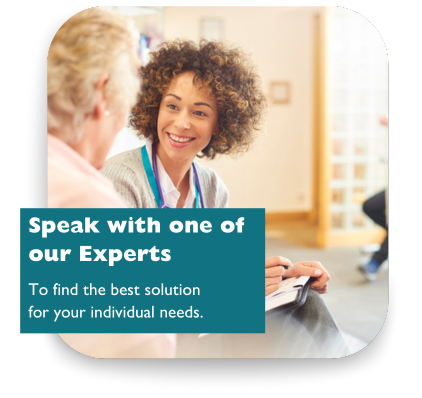 Book Your
Free one-on-one consultation.
Book a no-obligation in-home or virtual consultation with a trained fall prevention educator to assess your individual needs & find a service plan that's right for you and your loved one.